"Algonquin is a beautiful town. We love living here."
Each September, the Algonquin Community Survey is sent to randomly selected households in the community. Residents are given 21 days to complete and return the survey. Village staff process the submitted surveys and publish the results online following presentation to the Village Board.
The Algonquin Community Survey instrument is evaluated annually to determine any necessary modifications in the survey format needed to accurately capture resident opinions.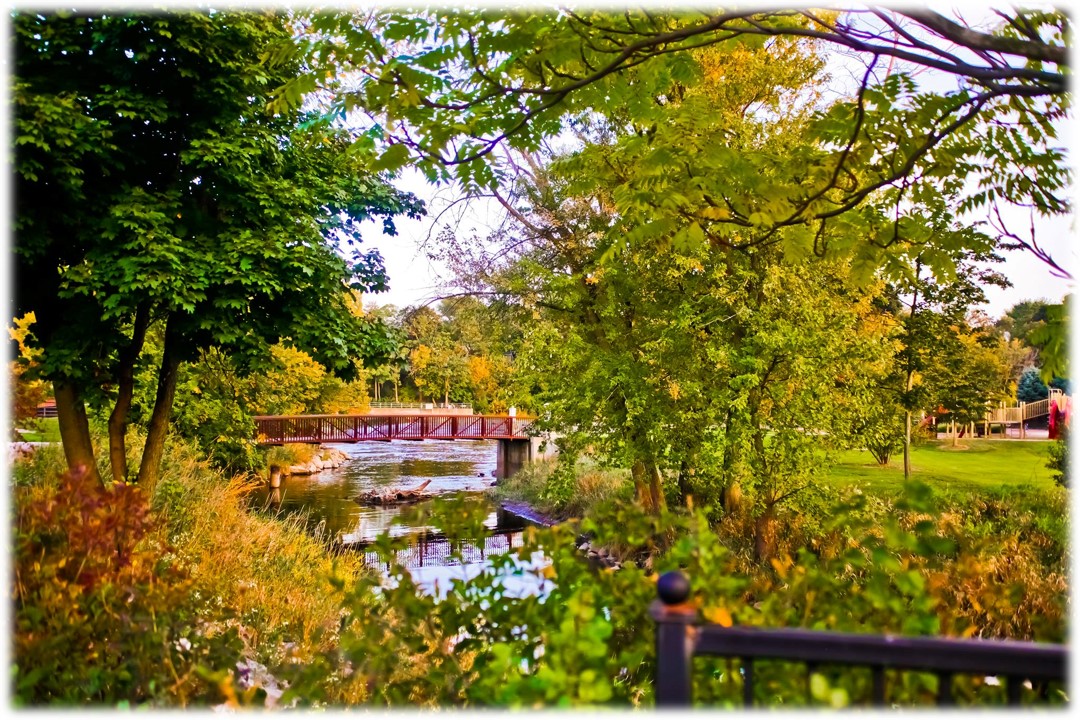 Algonquin Community Survey Results
The Algonquin Community Survey helps the Village evaluate and prioritize public services provided to the community. The survey asked questions about quality of life measures, perceptions of safety, quality and importance of Village programs and services, performance of Village employees, and general demographic information. Results from recent and past years can be viewed below.
Results from previous years of survey administration are listed below.