Start Content
Funding Awarded for Woods Creek Headwaters Pollinator Project
The Village of Algonquin has been awarded $10,000.00 through the ComEd Green Region Program, which supports habitats and other open-space projects throughout northern Illinois.
The Village will use the funding over the next two years for the Woods Creek Headwaters Pollinator Project, a $30,000.00 project to improve the ecological health of six acres of sedge meadow wetlands. The improvements outlined in the project include invasive phragmites removal and inter-seeding with a native sedge meadow mixture.
Residents and visitors will benefit from the project, as it will provide a passive, educational recreation opportunity for those who enjoy bird and butterfly viewing, plant identification, and nature walks. Wildlife that has been sighted in the area include red-headed woodpeckers, grasshopper sparrows, willow flycatchers, and marsh wrens.
The open space does provide walking trails and benches for those who wish to take part in its offerings.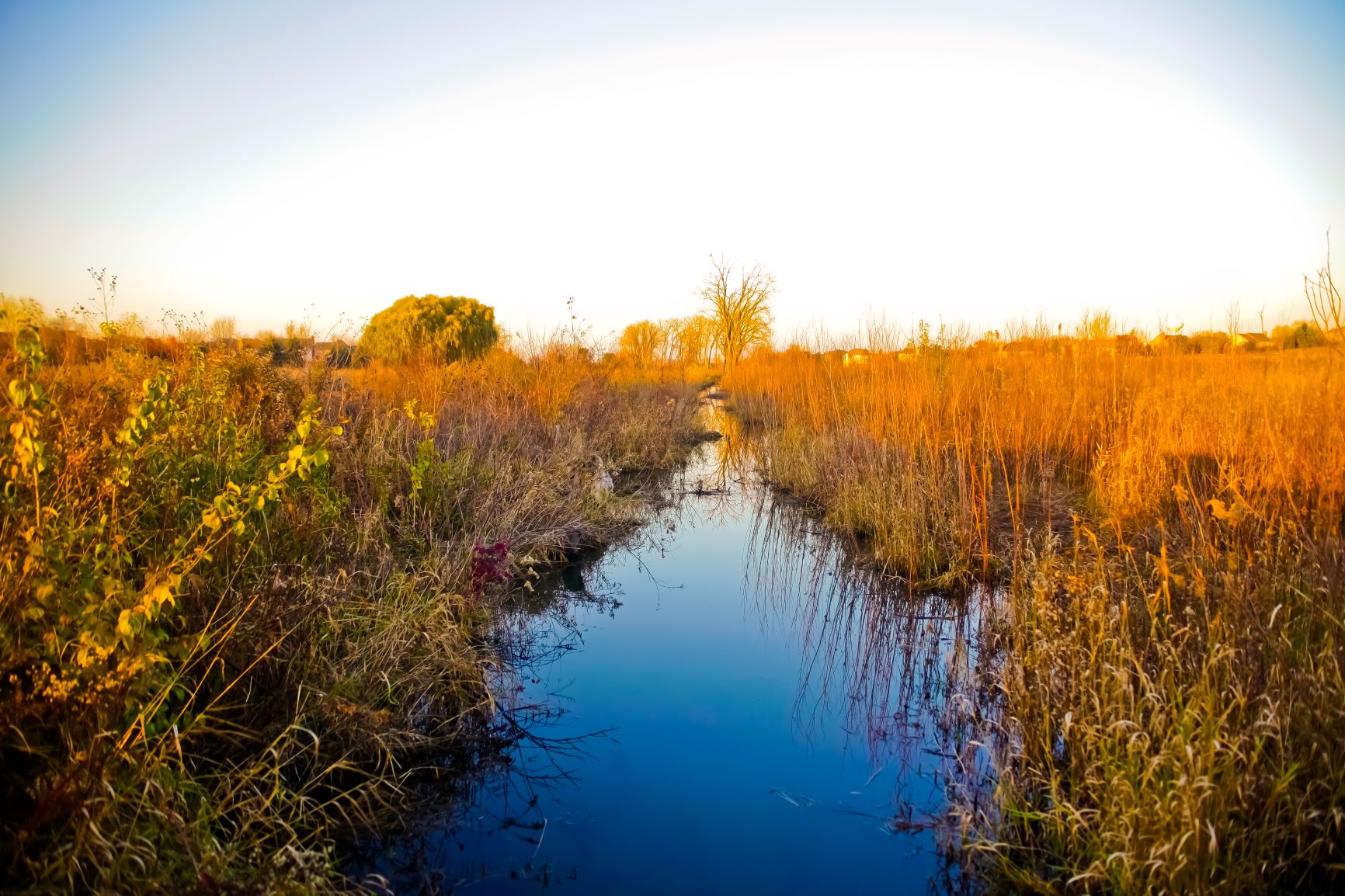 Associated Documents